IT CONSULTING SERVICES
Make smart business moves with an experienced partner.
CONSULTING SERVICES
Hassle Free IT Consulting Projects
Our IT projects stay on budget, are completed on time, and result in minimum disruption for your business. Parmac assigns a project manager to facilitate communication, exceed expectations, and coordinate logistics between the client and our team of experts. Projects include Software Development, IT Audits and Assessments, Cybersecurity Audits, Cloud Migrations, Infrastructure, Collaboration Tools and Network Solutions. As your business partner and team member, Parmac will improve business productivity and reduce costs by staying on top of changing technology and using it to your competitive advantage. By leveraging Parmac's know how, small to medium sized business can benefit from the same cutting-edge technology available to larger corporations.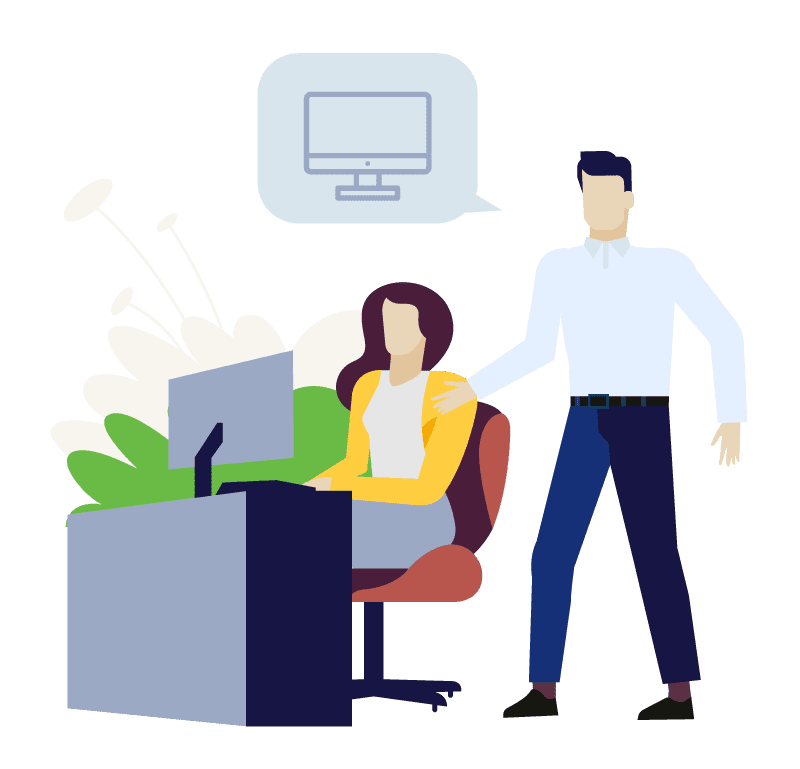 Create an IT strategy
that works for your business
Our experienced and certified engineers have over 40 years' experience successfully completing IT projects.
Infrastructure Projects
Office moves do not have to be stressful. Parmac will put a plan in place to complete your network, server, and workstation installations quickly while avoiding costly downtime. Infrastructure projects include cloud migrations, server replacements and enlargement, hardware upgrades, and remote access.
Software Projects
Parmac can develop a stand-alone software or a program to integrate with your existing software to increase functionality. Other projects include setting up Microsoft 365, Microsoft Teams collaboration tools, Email exchange online and Email Security solutions.
Cybersecurity and Business Continuity Projects
Parmac has extensive experience in IT Audits and establishing Policies and Procedures according to NIST standards. Disaster recovery, Backup Assessments, Data Loss Prevention and Identity and Access Management Policies are critical to keeping your data and that of your clients secure.
IT Assessments
Parmac will assess all the components of your IT strategy, recommend updates, and ensure the best use of your budget for optimal productivity results. A short term and long-term dynamic IT strategy will be formulated to best meet your business needs today and in the future.
Microsoft and Office 365
Setup, configuration and migration from other service providers
Complete licensing and license optimization
Email Exchange Online (with complete set of security options)
SharePoint/Teams/OneDrive
Complete security options like: Geofencing, Multi-factor authentication, Data loss prevention
Data retention policy
Mobile device management
Integration and configuration with Azure AD
IT Infrastructure
Server Maintenance, Replacement and Expansion
Workstation Maintenance, Replacement and Expansion
Microsoft HyperV, VMWare
Network Refresh and Expansion
Secure Remote Access
Work from Home Solutions
Microsoft Azure
Virtual servers (setup, configuration and maintenance)
Backups (to cloud and offsite)
Virtual desktops
Full cloud or hybrid (integrated with your local network)
Microsoft Teams
Setup, Configuration and Data migration
Adoption and Consulting
VOIP Phone Service
Cloud Migrations To Azure From:
Amazon Web Services
Google Cloud
On-premises to Cloud
Cloud to Cloud
IT Audits
Best IT Practices Assessment
Cloud Readiness Assessment
IT Infrastructure Assessment
Office 365 Assessment
Cybersecurity Audits
Best IT Practices Assessment
Cloud Readiness Assessment
IT Infrastructure Assessment
Office 365 Assessment
Business Continuity
On-premises Backup
Office 365 Backups
Disaster Recovery
Backup Verification
Off-site backups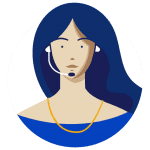 Call us for an IT Assessment