Microsoft 365 Consulting
Microsoft 365 Consulting
Parmac is your One-Stop Expert in Microsoft 365
Our experienced engineering and project management teams can make your Microsoft 365 migrations seamless and hassle free so you can benefit from the power of Teams, OneDrive, and SharePoint Online and get the most out of your Microsoft 365 investment. Parmac provides an end-to-end solution for your Microsoft 365 experience starting with migrating from Exchange (or any other mail services such as Gmail) to ongoing Support, Security, and Backup services and everything in between.
Parmac recommends which licenses are most cost effective and best suit your needs.
As a Cloud Solution Provider (CSP) for Microsoft, Parmac sells licenses and manage monthly license bills on behalf of MS.
Successful set up and integration of 365 requires coding, software integration and configuration. Parmac will make the transition hassle free and seamless.
Parmac saves you money by managing all Office 365 services including settings, configurations, alerts.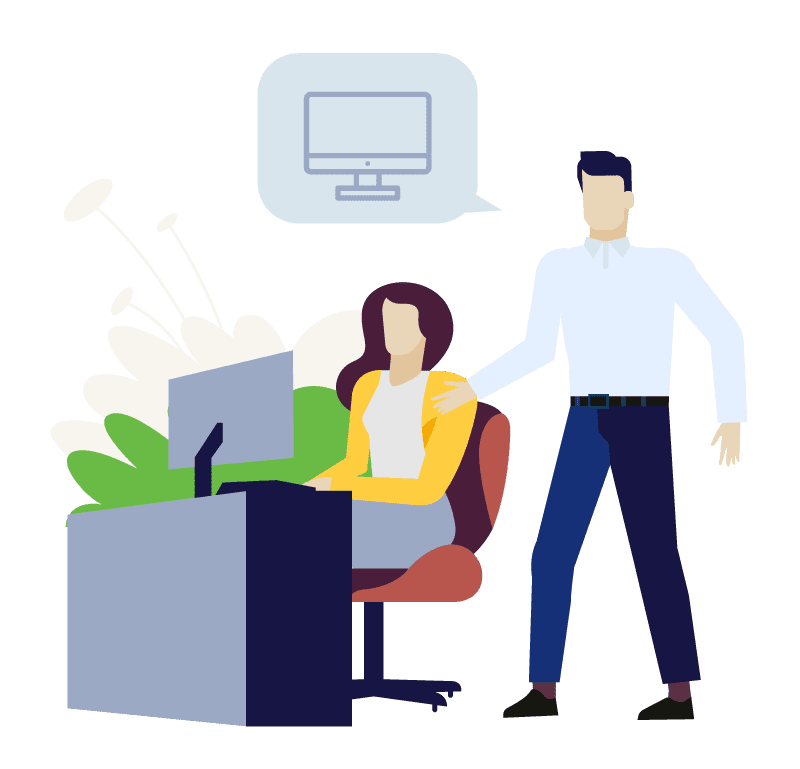 Migration Benefits:
Establish a secure, scalable, and collaborative solution
Full-service delivery, from migration to support without the expense
Zero downtime migrations
Ability to work and collaborate anywhere, anytime
High cloud availability and redundancy
Reduce capital and expenditures with a maintenance free infrastructure
Improved security
Support Benefits:
Group administration and support for adding, moving, and changing user profiles
License management and configuring new services within the Office 365 environment
Technical support
Security Benefits:
Ability to turn-on multi-factor authentication (MFA) to protect against unauthorized access and mitigate phishing threats.
Better protection, better security, makes a better business.
Backup And Recovery Benefits:
Protection against human error, malicious insiders, external hackers, and malware
Daily backups of your Mail, Contacts, Calendar, Tasks, SharePoint Online sites, and OneDrive for Business
Backups are kept in a secure, easily recoverable, and protected data center that supports HIPAA and GDPR compliance needs.
Other 365 Benefits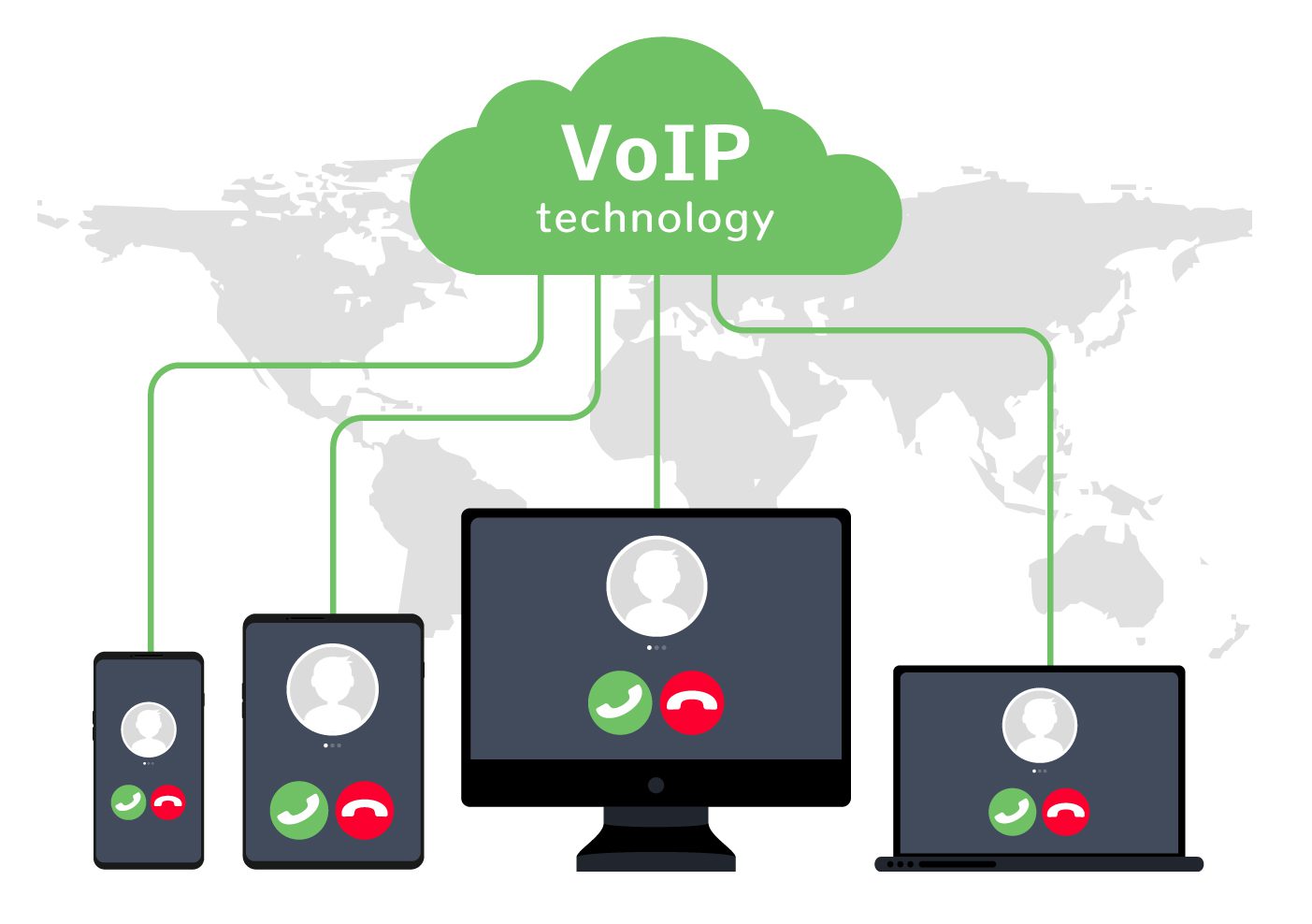 Telephony Integration with
Microsoft Teams
Voice over Internet Protocol (VoIP)
VoIP or IP phone service enables calls and capabilities such as video calling and conferencing through an internet connection and replaces traditional phone service. Meet, collaborate, and work securely with video from anywhere directly through Microsoft Teams.
Get peace of mind from VoIP call reliability
VoIP is as reliable as your internet connection. So aside from a service interruption, you should experience high-quality calling including video and conferencing calls virtually around the clock.
Setting up VoIP through Teams is simple
Collaborate with anyone in real time while sharing Office apps, screen sharing, meeting chats and digital whiteboarding.
Video conferencing: Personal meetings with real time collaboration.
Screen sharing
Custom backgrounds
Together mode: digitally shared background, as if in the same room.
File sharing: Co-author files in real time. Securely store, access, share, and collaborate on files from anywhere.
Apps and workflows: Streamline tasks by integrating apps and workflows.
Market availability: 53 languages and 181 markets. Connect across Windows, Mac, iOS, and Android.
Privacy and security: Comply with regulatory and legal needs.
Teams security