CUSTOMIZED CLOUD SERVICE
Solutions that support growth and security.
CLOUD SERVICES
Transform the way you do Business
Parmac's Cloud Solutions will transform the way you do business by increasing Productivity, Cybersecurity, and Scalability. Using Microsoft Azure cloud services, you only pay for the features you need but can easily add on more capabilities as your company grows. Save money on hardware maintenance and replacement costs while lowering your risk of costly downtime.
Team Mobility is essential to success in our changing business environment. Customized cloud solutions include migrating all your server infrastructure to the cloud and implementing cloud email, file sharing and collaboration tools. No matter what happens, everyone can access important company applications and work at full capacity.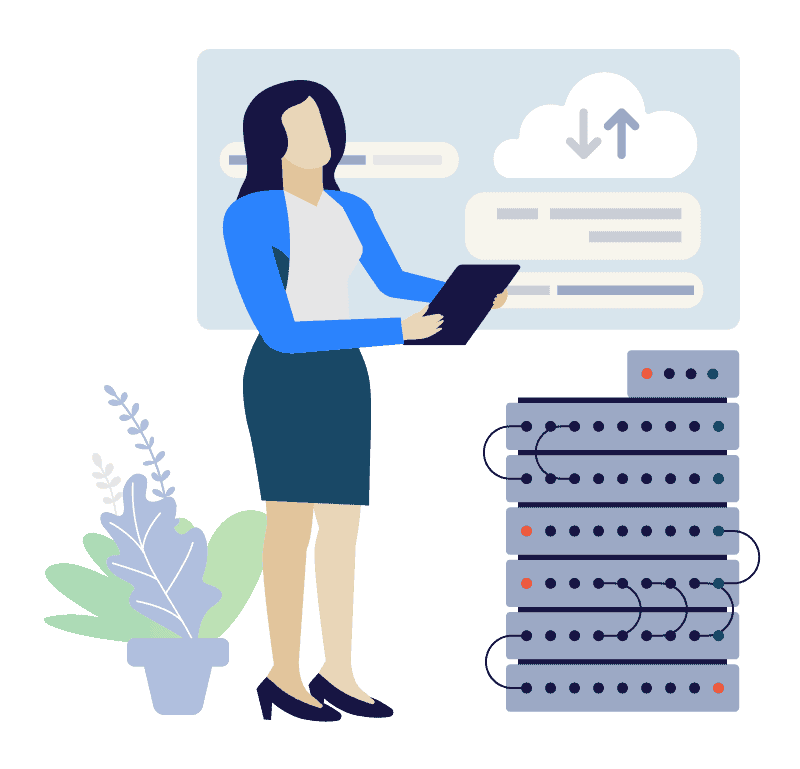 CLOUD SOLUTIONS WILL ALIGN YOUR IT STRATEGY WITH YOUR BUSINESS GOALS.
Parmac will customize a Cloud Strategy to improve the way you do business
and cut costs to benefit your bottom line.
Mobility
Unleash your team's productivity by taking advantage of robust cloud-based tools to collaborate in real time, connect and work from anywhere on a secured device, and unify communications through group video calls and real time chats.
Security
Secure critical company data from hacking, hardware failure, and unexpected disasters with Microsoft Azure cloud environment. Security tools like encryption, single sign-on, storage and backups, protect your data while policy and procedures guarantee compliance.
Scalability
Microsoft Azure Cloud Services allow you to only pay for the features you need and expand your network as your company grows without investing in more hardware and equipment.
Reduced Hardware Costs
A Cloud configuration will lower your cost of expensive servers/equipment and recurring hardware maintenance and replacements expenses.
Customized Cloud Design
Parmac uses Microsoft Azure to create a cloud design tailored to your business needs so all your software and hardware works together seamlessly. Clients have access to all their data and the ability to work and collaborate from any where in the world.
Reliable Business Continuity
Cloud remote servers allow your business to keep running even when local office hardware fails. Your data is always accessible from anywhere in the world even if a physical disaster strikes the office.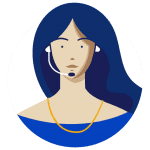 Call us to schedule a Cloud Assessment today.