Business Continuity
BUSINESS CONTINUITY & DISASTER RECOVERY
Reliable IT support for your business during and after the disaster
PARMAC is Always Fully Operational
Natural Disasters, ranging from Hurricanes to Covid19, strike unexpectedly but your business must continue functioning. Employees may need to work from home or a different city and both data and software must be accessible and safe even if local hardware is damaged. Disaster sometimes comes by way of loss of data or a down server which can paralyze your business. We at Parmac put in place a Disaster Recovery and Business Continuity plan for all our clients as well as our own business, so we are ready to help you when you need us most.
Parmac's infrastructure includes three separate Call Centers in different cities for redundancy. Our clients can always reach an IT specialist to help even if the local team is temporarily unavailable due to a disaster.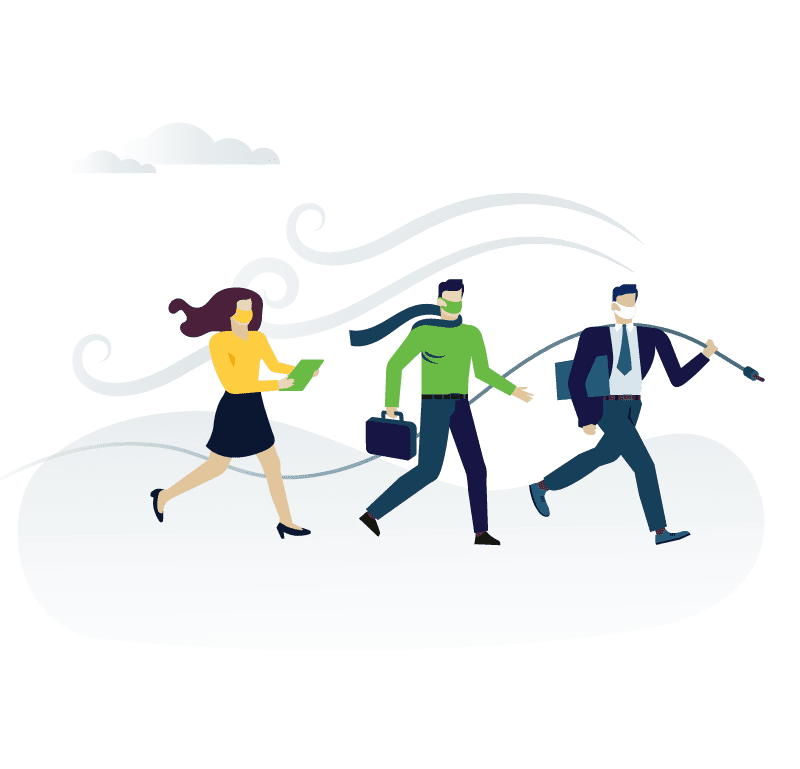 Business Continuity
Our disaster recovery solution provides backup hardware onsite for quick and easy recovery, a second physical backup off-site as well as a cloud backup. Whether a server goes down, you fall victim to ransomware, or a natural disaster occurs, you can simply 'turn back the clock' to a snapshot before the disaster occurred so you can pick up where you left off and avoid costly data loss and downtime.
On-premises Backup
Office 365 Backups
Backup Verification
Off-site physical backups
Cloud Backups
Disaster Recovery
Secure Remote Access
Work from Home Solutions
Virtual servers (setup, configuration and maintenance)
Virtual desktops
Full cloud or hybrid (integrated with your local network)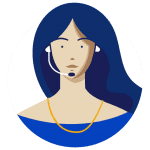 We are ready to help your business
Certifications
Parmac is one of just a few companies in South Florida with the Microsoft Gold Partner Certification, specializing in solutions for:
Network Infrastructure
Advanced Infrastructure
Information Worker Productivity
Software Development
Small Business Specialist