About Us
Our Story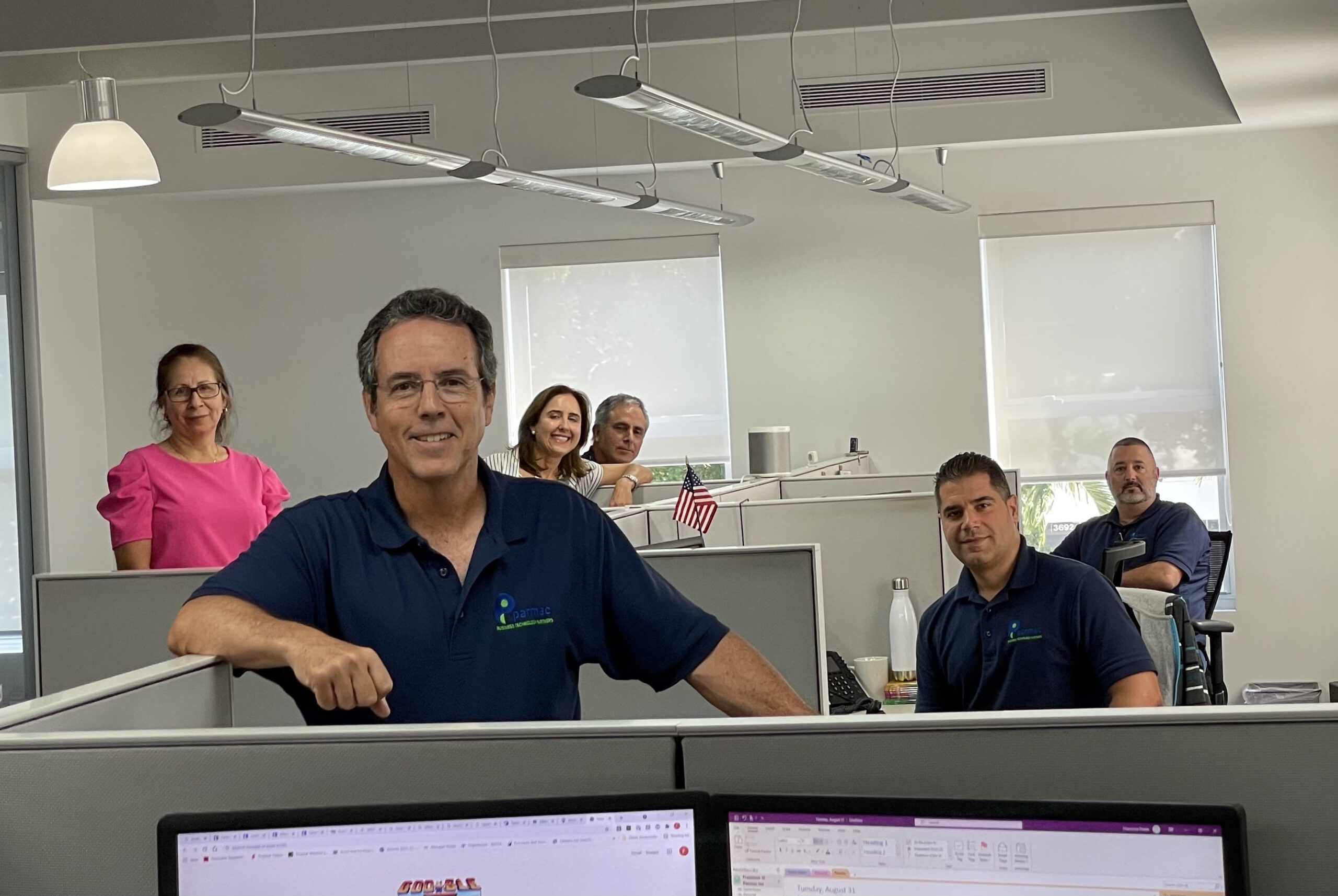 We started Parmac for one simple reason, to give small to medium sized businesses a competitive edge by providing them with the same IT expertise that large corporations benefit from. Jaime Alberto Pardo was the IT Director for several large multinational companies before starting Parmac. He wanted to help smaller companies use technology to achieve the same success as larger corporations.
Parmac was started in 1995 in Coral Gables, Florida and has grown to over 40 employees with three locations/call centers and clients from South Florida to Asia, Europe, and Latin America. Although we service over 6000 workstations, a personalized business relationship with each of our clients is at the heart of our success.
Parmac provides comprehensive cost-effective IT solutions using technology that fits your needs and over 25 years' experience in Managed IT, Cybersecurity, Cloud Services, and IT Consulting. We use our technology expertise to improve your business productivity and save you money.
IT SPECIALISTS
We offer expertise in all areas of IT and take pride in our personalized and quick-response service.
We want our clients to trust us and feel we are part of their team.
Our team is dedicated to make each of our users more productive and efficient in the workplace.
We have our client's back no matter the situation and work hard so their businesses can succeed!
PARMAC'S TEAM
The Parmac team has very little turnover, so employees are supportive of each other and create a rewarding and fun business environment. That same camaraderie translates to our relationships with our clients.
Lourdes Machado
President
Francisco Pardo
Sales and Marketing Director
Aleyda Briceno
Accounting
Francisco Tenorio
Help Desk
Andrey Gonzalez
IT Director - BDR
Carolina Aguirre
IT Director
Edelberto Barredo
IT Director
Juan Pablo Vega
IT Director
Richard Philippou
IT Director
Adrian V. Carmenate
Field Engineer
Juan Carlos Arango
Field Engineer
Orestes Cruz
Field Engineer
Angela Garcia
IT Engineer
Carlos Suarez
IT Engineer
Benjamin Waas
IT Engineer
Catalina Sanchez
IT Engineer
Erik Rodriguez
IT Engineer
Francisco Sanchez
IT Engineer
Jorge Enrique Valencia
IT Engineer
Luis Gabriel Urrego
IT Engineer
Jonathan Cornejo
IT Engineer
Rolando Mestre
IT Engineer
Adrian Rodriguez
Network Engineer
Arturo Cifuentes
Network Engineer
Antonio-Jose Fajardo
Software Engineer
Parmac Clients represent many Industries including:
Healthcare
Financial Services
Legal
Retail
Education
Government
Non-profit
Small Business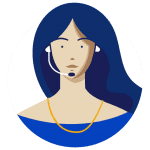 We are ready to help your business
Certifications
Parmac is one of just a few companies in South Florida with the Microsoft Gold Partner Certification, specializing in solutions for:
Network Infrastructure
Advanced Infrastructure
Information Worker Productivity
Software Development
Small Business Specialist