Hardware Consulting
Hardware Consulting
The Right Hardware Makes your Business Run Better
Hardware Inventory
Hardware Purchase recommendations
Cost effective hardware upgrades
Installation and set up
Maintaining hardware, Servers, PCs, Laptops, routers, switches, printers
Onsite and Online PC repair
Mac repair and support
Remove viruses and spywares
Operating system setup and upgrades
Make your computer run faster
Networking, wireless, & VoIP setup and configuration.
WI FI set up and support
Security and firewall setup and installation
Software installations and removals
Add new device to your computer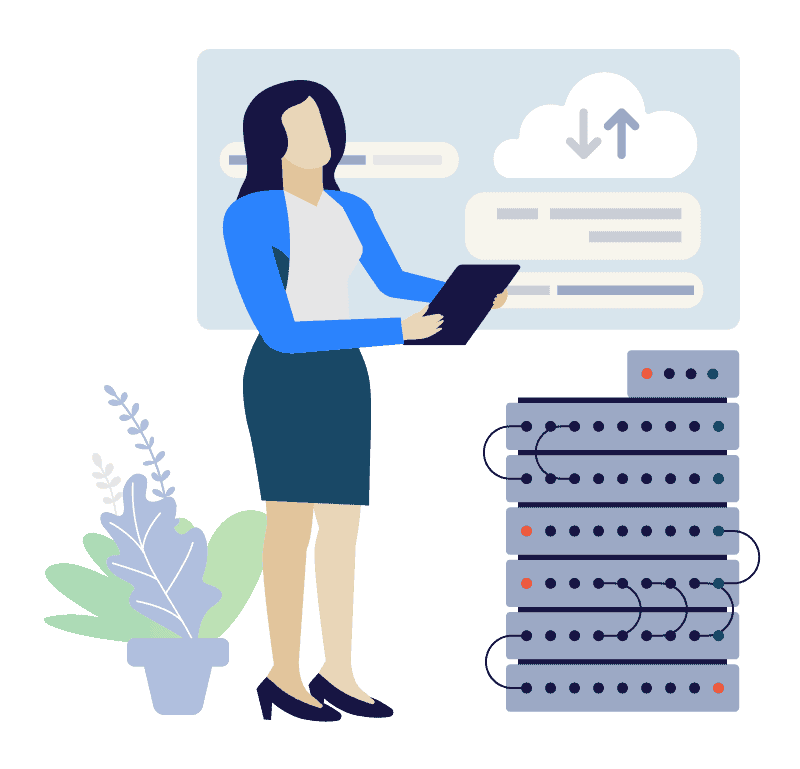 Buying vs Building a PC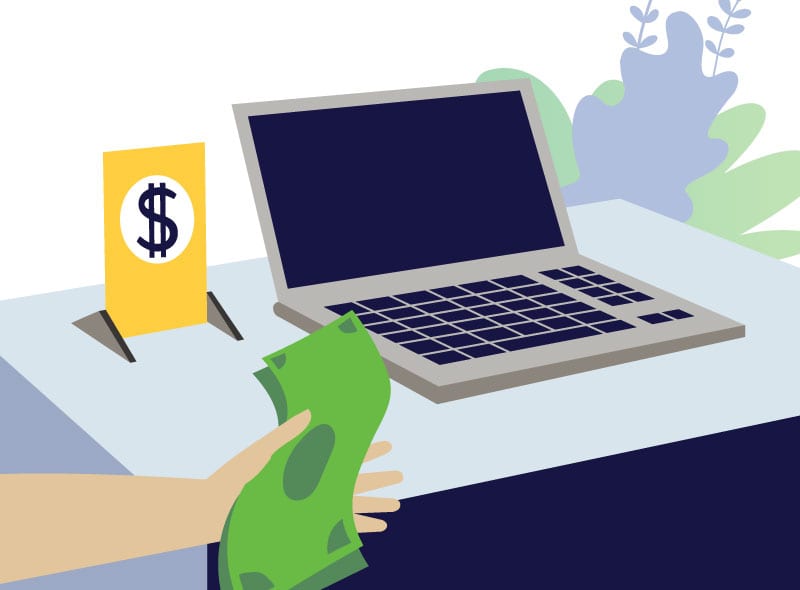 Buying vs Building a PC
PC support is easier to obtain. No problems with hardware compatibility. Better warranties and accidental damage coverage. Advanced skills aren't required.
Buying a PC Advantages
Out of the box solution when customization is not necessary
No issues with hardware and software compatibility
Better warranties and accidental damage coverage
Single point of contact for support issues
Some software is pre-loaded
PC Support is easier to obtain
No advanced skills are required
Buying a PC Disadvantages
Tends to be higher in cost
Less customization
Less familiarity with internal components
More difficult to upgrade without buying new PC
Building a PC
Customize for your computing needs. Nearly limitless choices for hardware. Need technical knowledge of PCs. Troubleshooting is easier due to familiarity with components. Cheaper to build high-end systems.
Building a PC pros
Customize your computing needs
Limitless choice for hardware and capabilities
Cheaper to build and upgrade high end systems
Troubleshooting is easier due to familiarity with components
System tune-up
Specialty Hardware
High Resolution/Graphics for
Design Programs and Gaming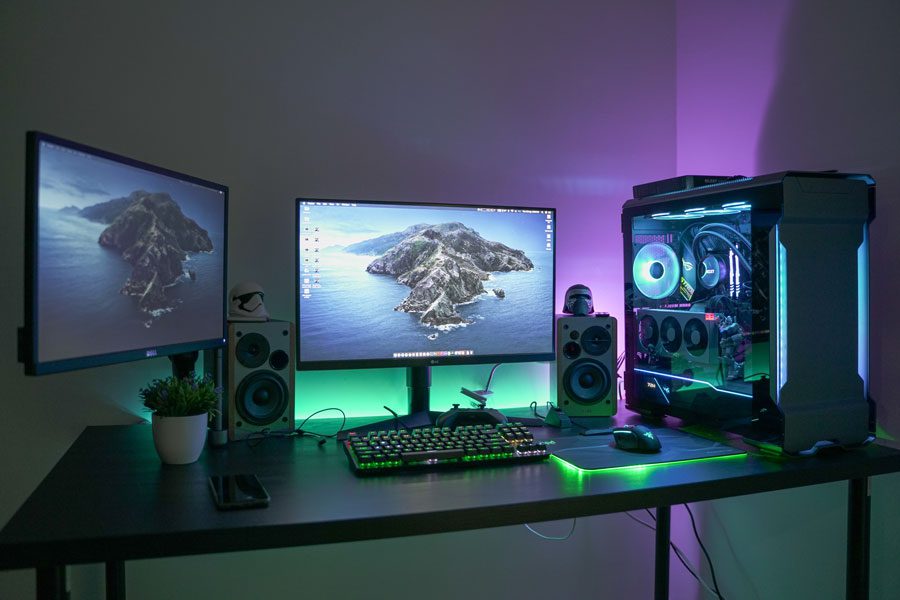 Fully customized computers with higher quality parts built to your specifications on resolution, speed and needs at a lower price than manufacturer boxed PCs.
We use all off-shelf parts to make sure your computer is upgradeable for the future, protecting your investment and saving you money in the long run.
Architects and Engineers using Auto CAD and sophisticated high resolution software will benefit from the ability to upgrade parts to keep up with latest technology instead of replacing costly computers or working with older software.